DDDAC (Sowter) Output Transformer
DDDAC (Sowter) Output Transformer
375,00 €
DDDAC (Sowter) Output Transformer
6 in stock (can be backordered)
Description
If you really want something extraordinary good as an output option in stead of a couple capacitor
Made on my personal specifications by Brian Sowter
Balanced input to balanced or single ended output / Total DDDAC DAC output gain is 12dB or 6dB (optional)
Important:
Only to be used with 4 Decks to achieve low-Freq cut-off of 14Hz (2 Decks will be 28Hz, 3 Decks 19Hz)
For stereo, you need 2 of course 😉
Already in the very early days of the DDDAC I wanted to be able to use the PCM1794 to it full content in Mono Mode by means of an OPT. This would give the following benefits:
Effectively doubling the number of DACs (like doubling the number of Decks in single ended mode
Lowering THD, as the second harmonic will be almost cancelled out (Like a balanced power amplifier)
Isolating the DAC from the next stage amplifier
Offering a possibility to use XLR balanced outputs
Having a possibility to add gain or make a TVC (Volume control) version out of it. E-Mail me if you are interested – on special order 3 Months.
Here is the blog with much more detail and background:
http://blog.dddac.com/the-dddac-sowter-opt/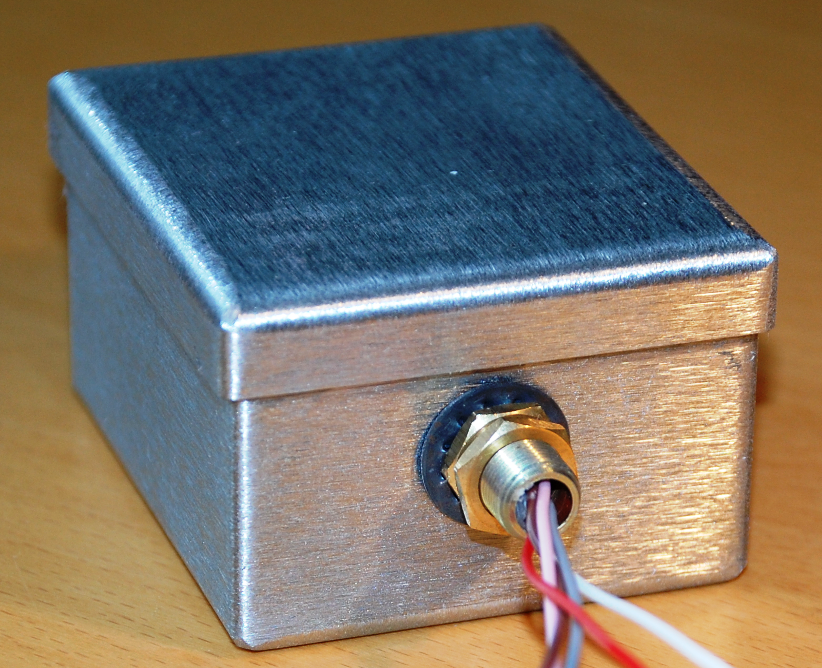 Additional information
| | |
| --- | --- |
| Weight | 0,725 kg |
| Dimensions | 7,2 × 6,3 × 4,5 cm |